Audrey Taylor in business for 25 years in fashion retail.
Destination boutique in Killiney. Fashion for the fabulously stylish ladies.
Audrey worked in London for some time where she enjoyed working with amazing fashion designers and some rich and famous clients.
Audrey looks after fashion for ladies – for Weddings, Ladies who Lunch and the Races.
Stylish Sports Wear and now Style for the Zoom calls.
Don't miss out on the amazing seasonal collections.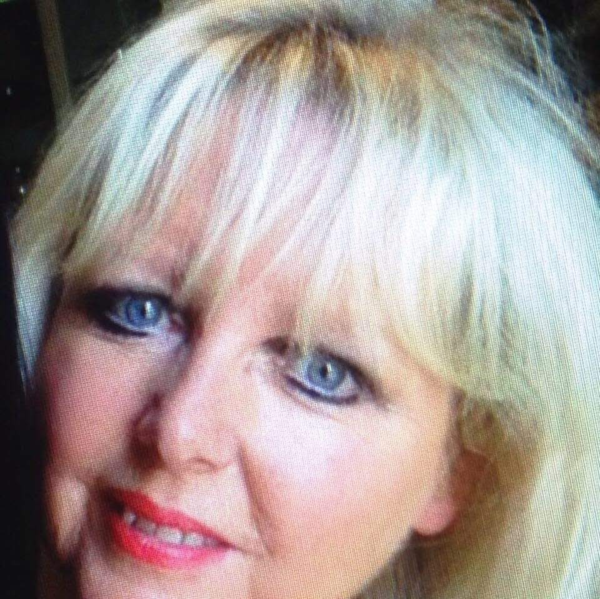 Fashion is about something that comes from within you

Style
Especially for fabulously stylish ladies
Believe It
We take delivery of new stock ever 2 weeks
Live It
Don't miss our most loved collections
Location
We're in Killiney, A96 K039
Believe It
Stand out fashion collection
Live It
Amazing  designers

Audrey Taylor has been  in the retail fashion business for over 25 years
New Arrivals
New stock ever 2 weeks.
Stand out collections in fashion
Knitwear | dresses | fab jeans
Jackets |  coats  |  sport wear